Below is our collection of handmade t-shirts, made with love.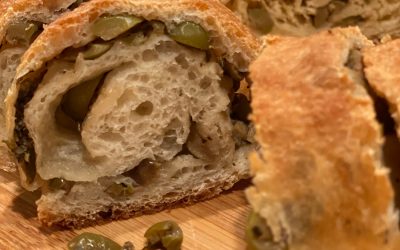 National Olive DayJune 1st is National Olive Day.  Olives pair well with wine and are a delicious part of a healthy Mediterranean diet.  Interestingly enough the olive is one of the oldest fruits in the world.  And since Olives branches are considered a symbol of...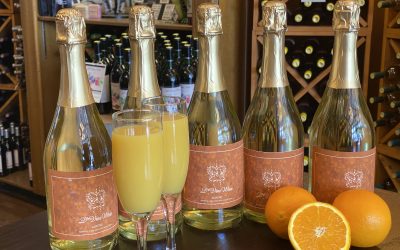 Mimosa's and Omelets Today is National Mimosa Day and we love to celebrate with mimosas made with our very own Sparkling Almond and orange juice.  If you like brunch as much as we do try this mimosa with a D'Vine Boursin Omelet, recipe attached  (Or what ever)  It is...